Post by herchenx on Jul 22, 2016 15:07:49 GMT -5
I've mentioned several times that back in February we closed on the purchase of a 3.5 acre rural property. It is just outside the city limits of Fort Collins, Colorado.
This week we are finally under what we hope is a real contract, after 5 months of double-mortgage payments.
I thought I'd show some photos of our life on the farm, which our family is thoroughly enjoying.
We've got chickens, raised from 1-day old chicks. Here we've taken a bunch of green apples from pruning the tree at our old house and the hens are happily eating them. They eat any weeds, old vegetables or fruit or anything green we toss in there.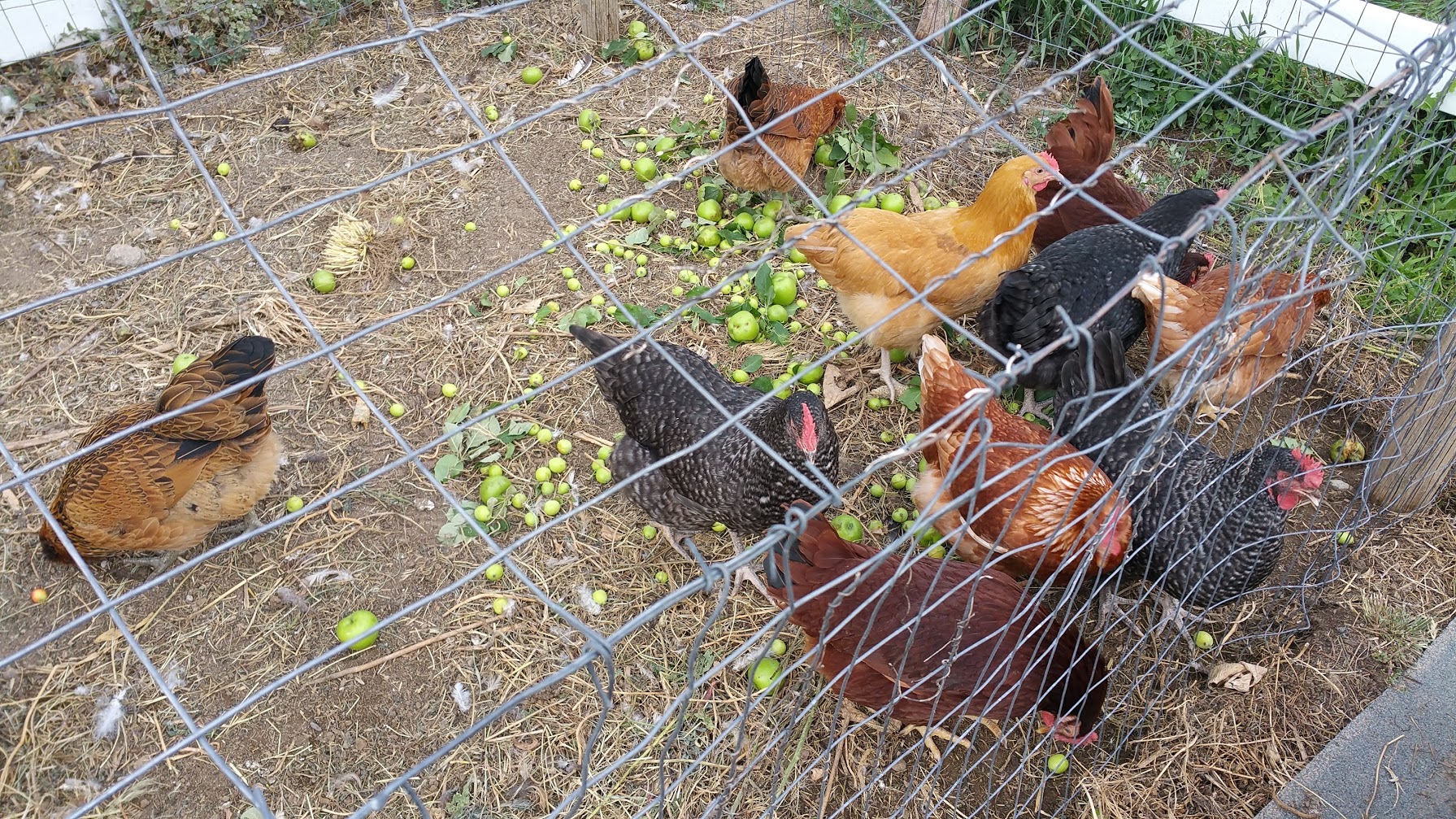 Our kids really enjoy the chickens. They didn't believe me when I said they would be good pets, but they all love spending time with them. Our youngest likes to sit in the chicken run with them and they just gather around him.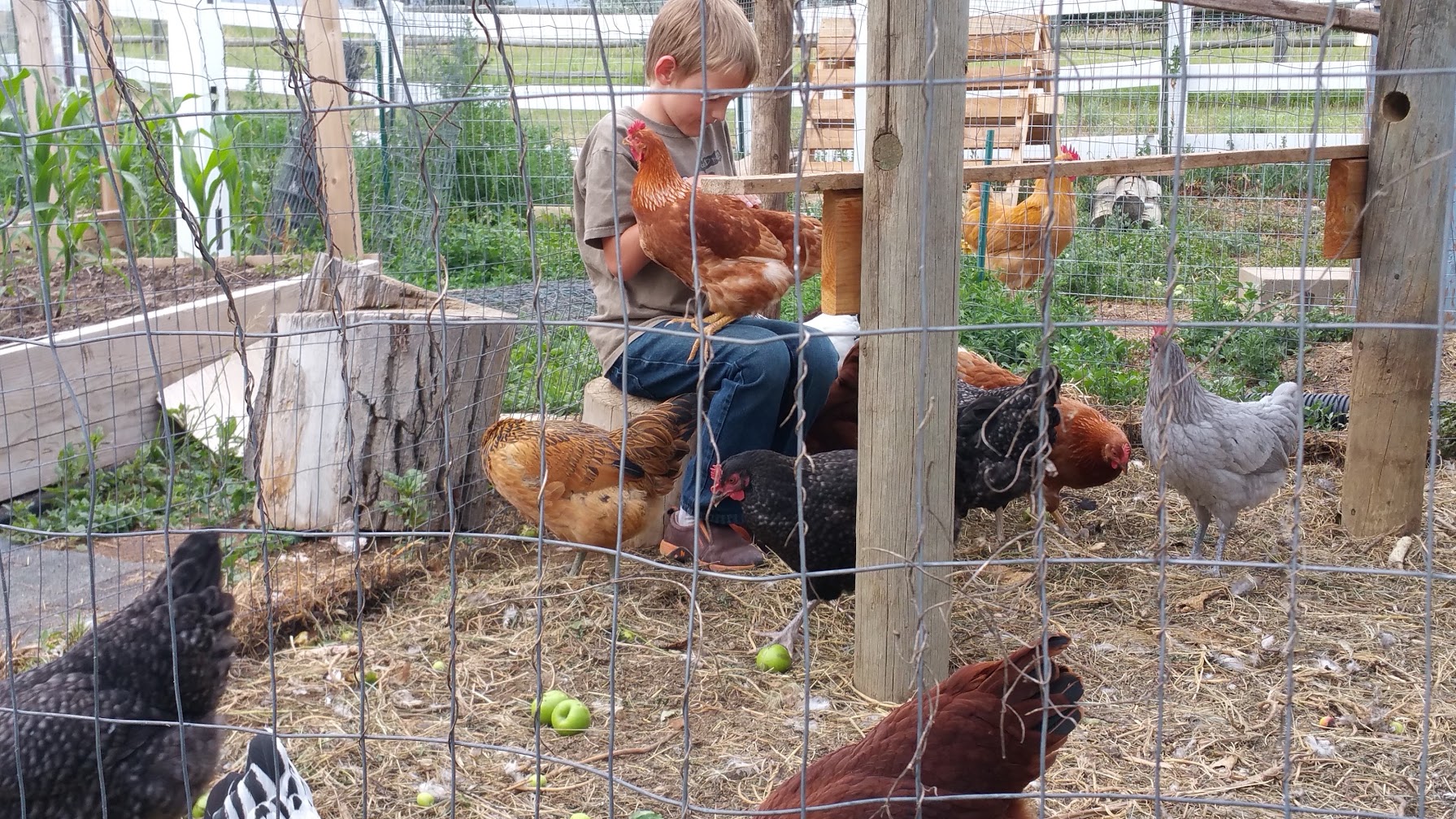 In the past several weeks they have just begun laying eggs, we are at about 5 a day now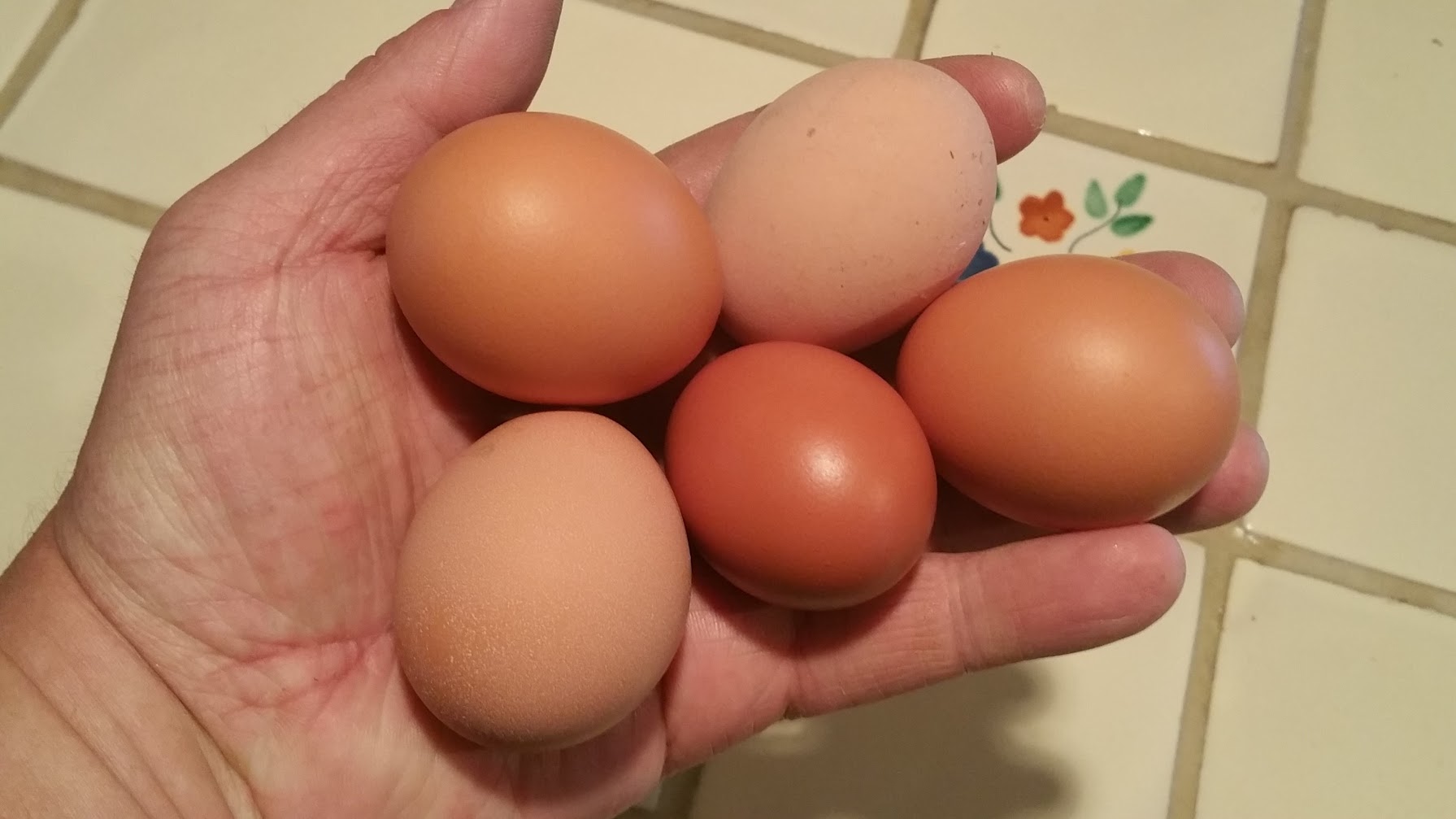 I've planted several gardens, one in the original raised beds (that desperately need renovation, they are falling apart)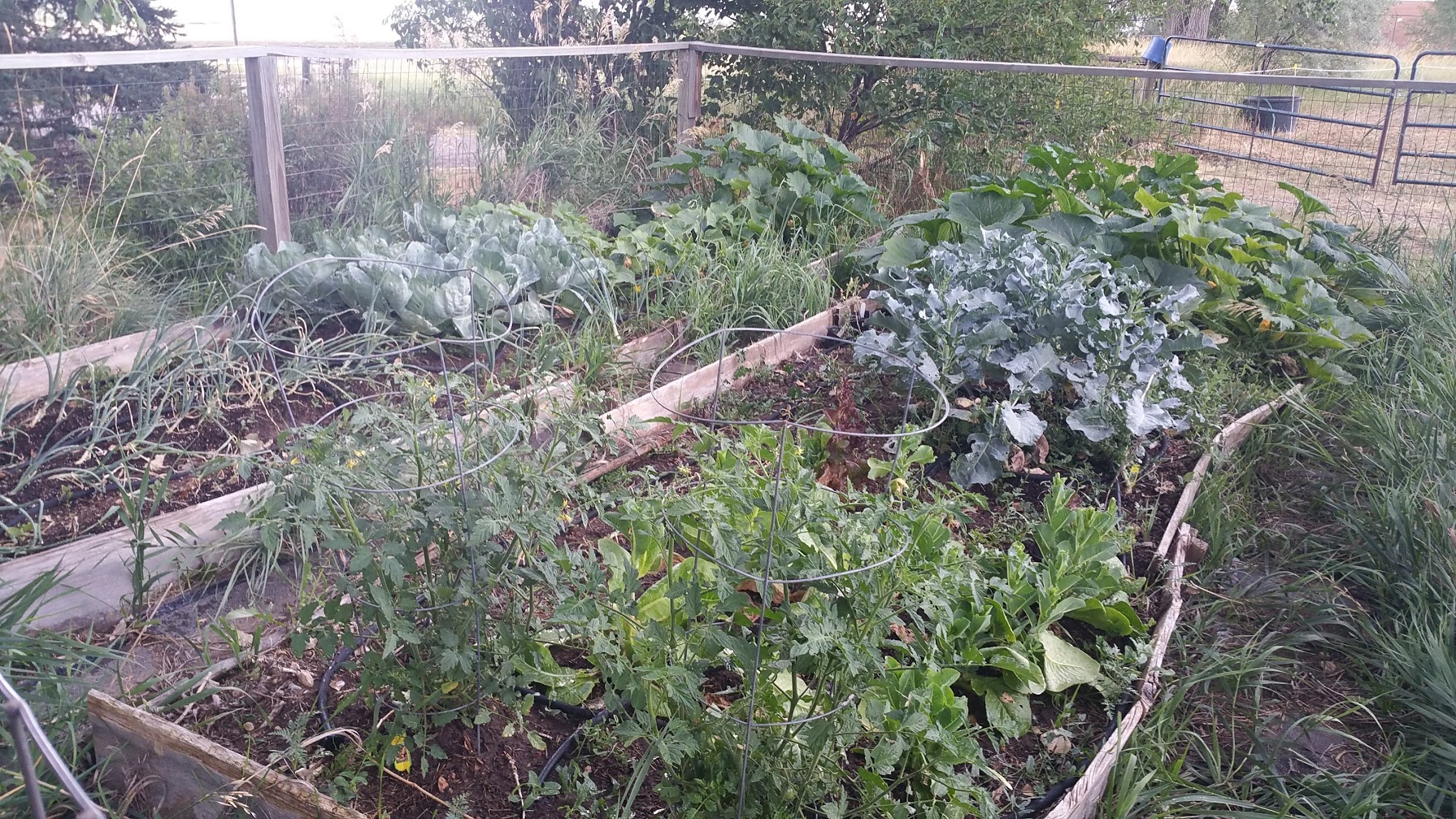 In our field there were a bunch of large limestone rocks that I couldn't mow over. I took them out, built them into a fire ring, and put topsoil and fertilizer in and planted squash, gourds and pumpkins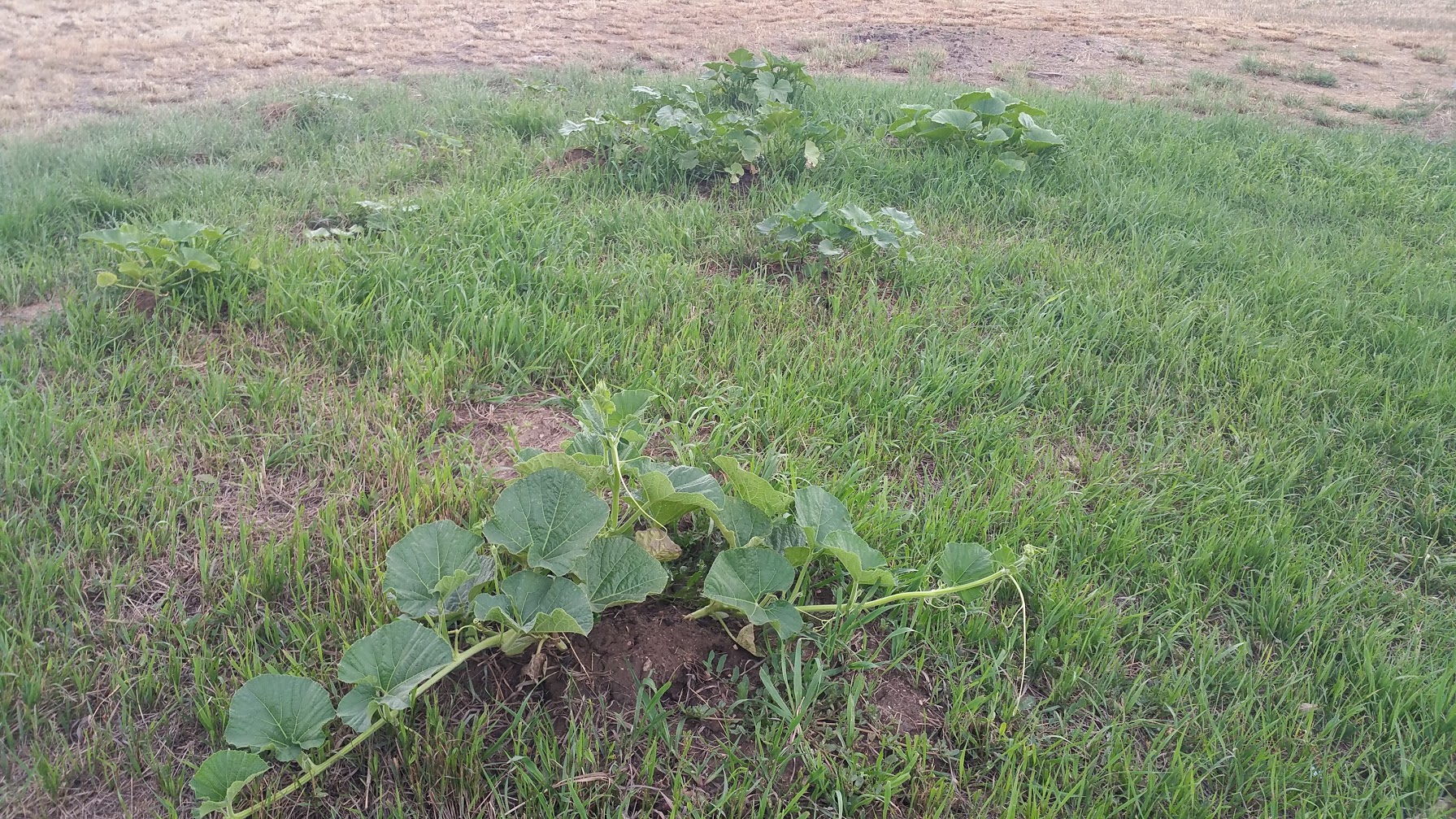 Then I used part of the horse paddock to create several large raised beds and planted in several areas where the ground had been covered for many years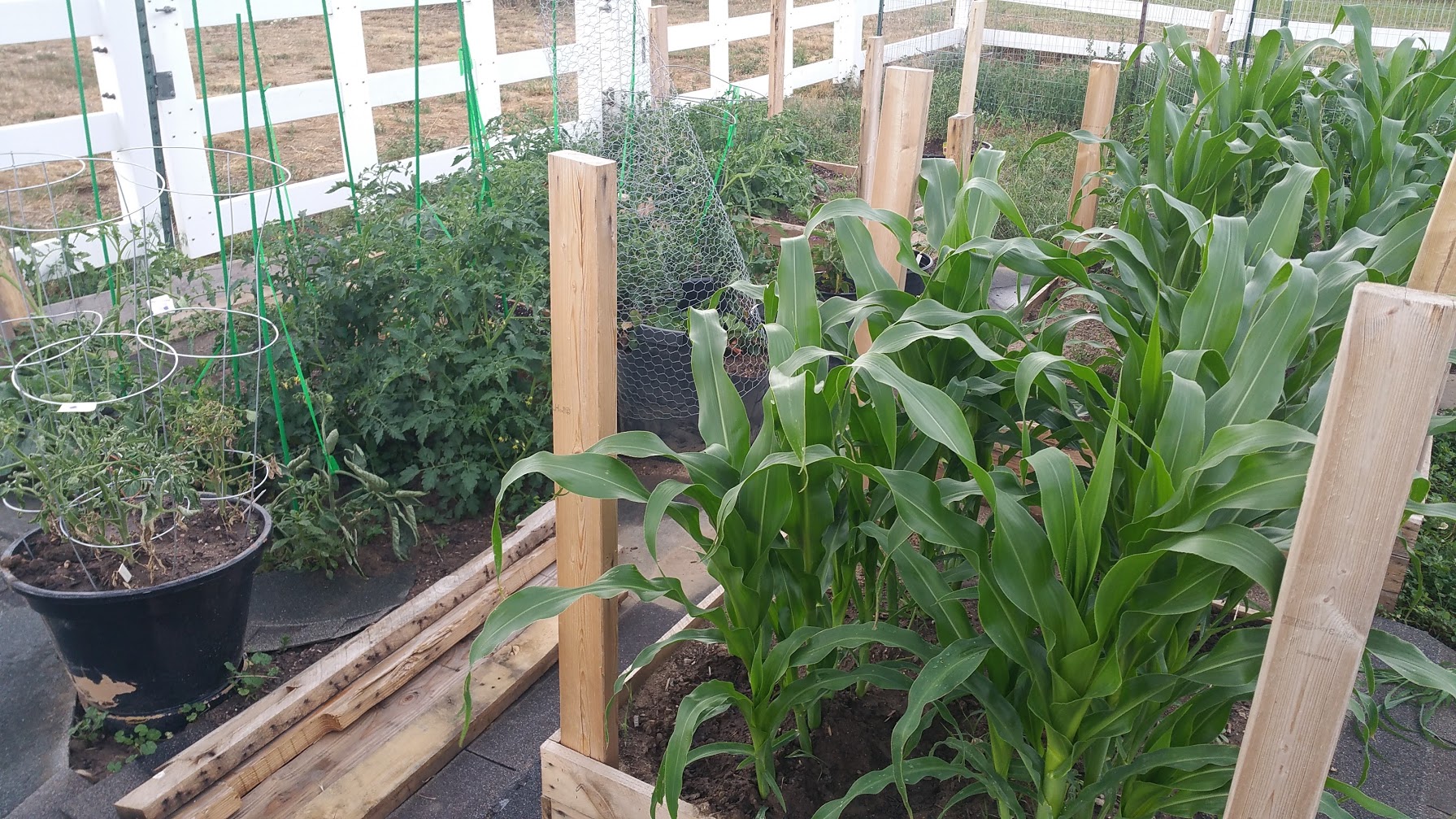 One of our neighbors owns a cattle ranch up in Nebraska, but he and his son live in our neighborhood and they have 2 horses. The properties in our neighborhood can't sustain horses without buying hay, but he moves his horses from property to property as long as folks are willing to let the horses graze. We have them now. The black one is Diamond and the brown one is Bozeman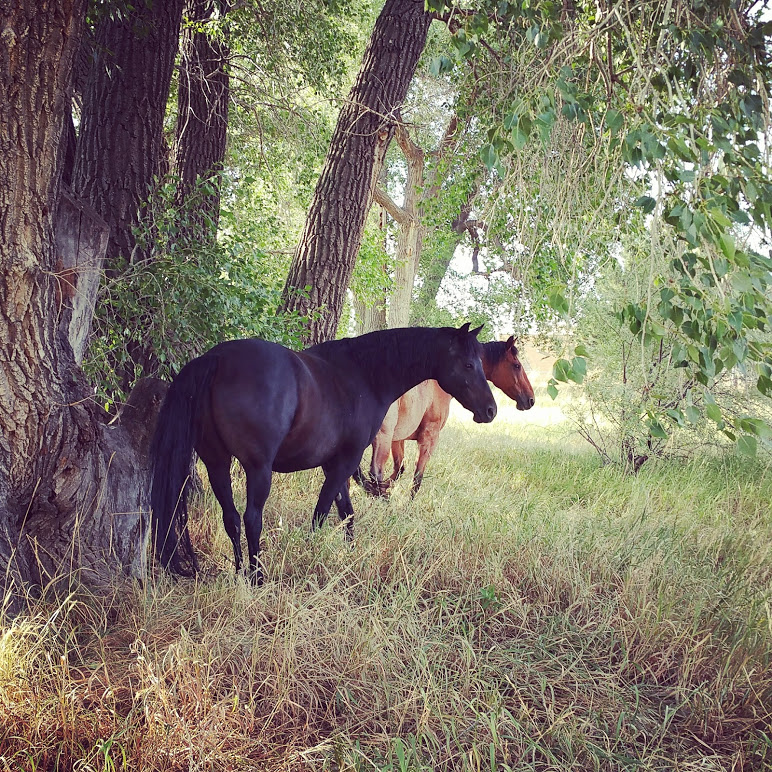 about 8 weeks ago I picked up 2 baby Nigerian Dwarf goats. These are neutered males (wethers) and they are just to be pets and eat weeds. They will be weaned in about a week so we've been bottle feeding them. These guys are total characters. They love being around people and get into absolutely everything.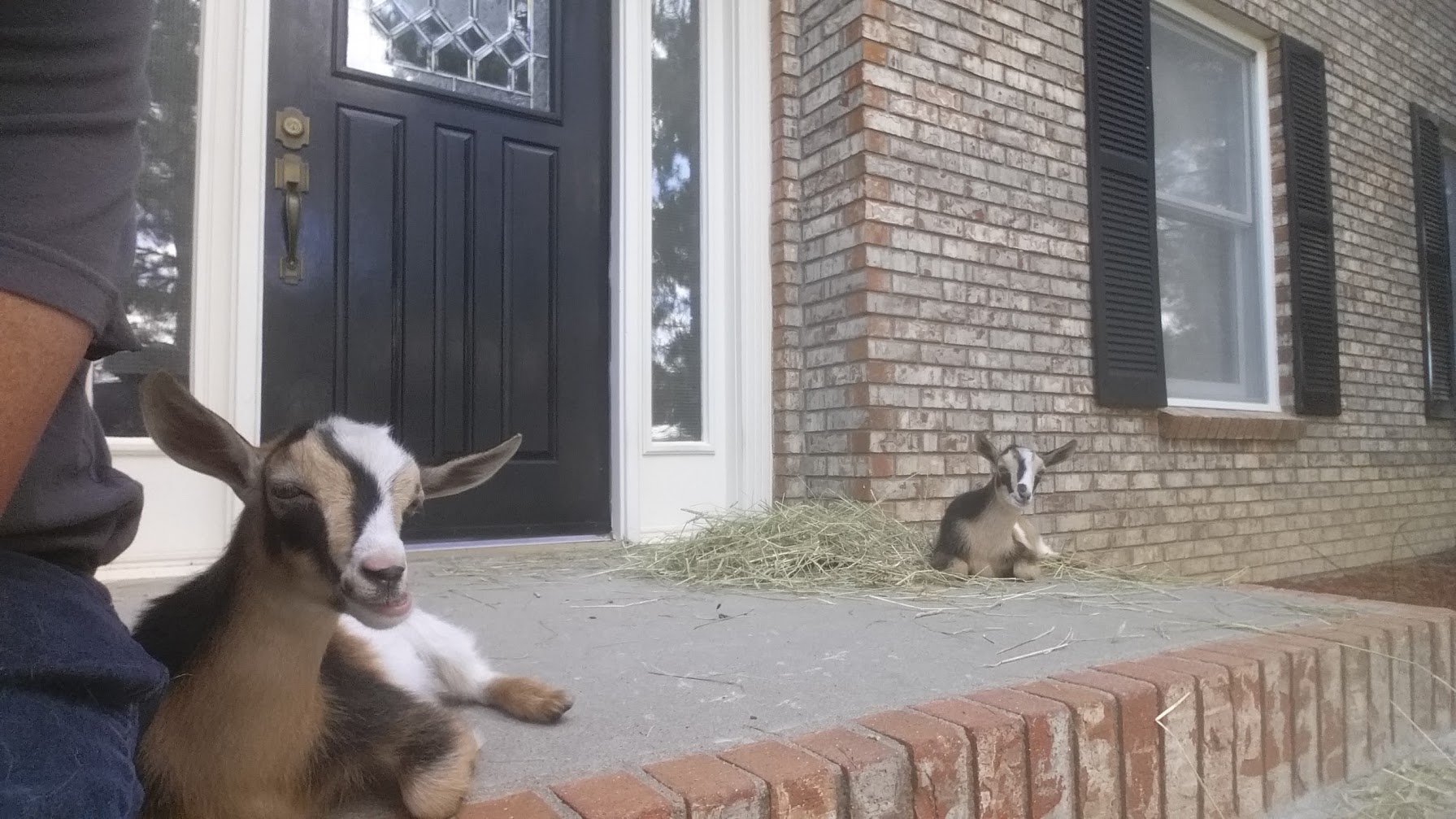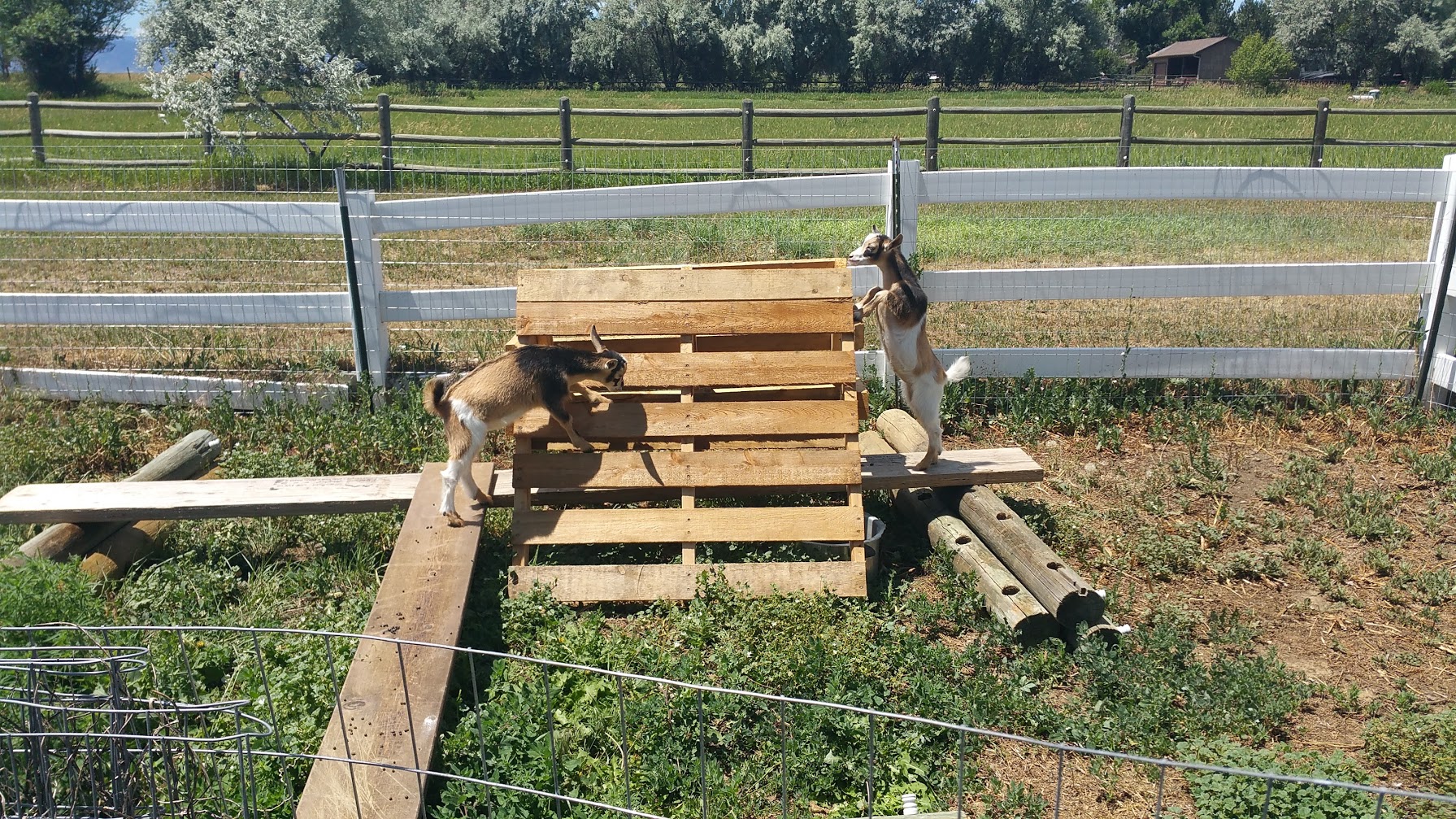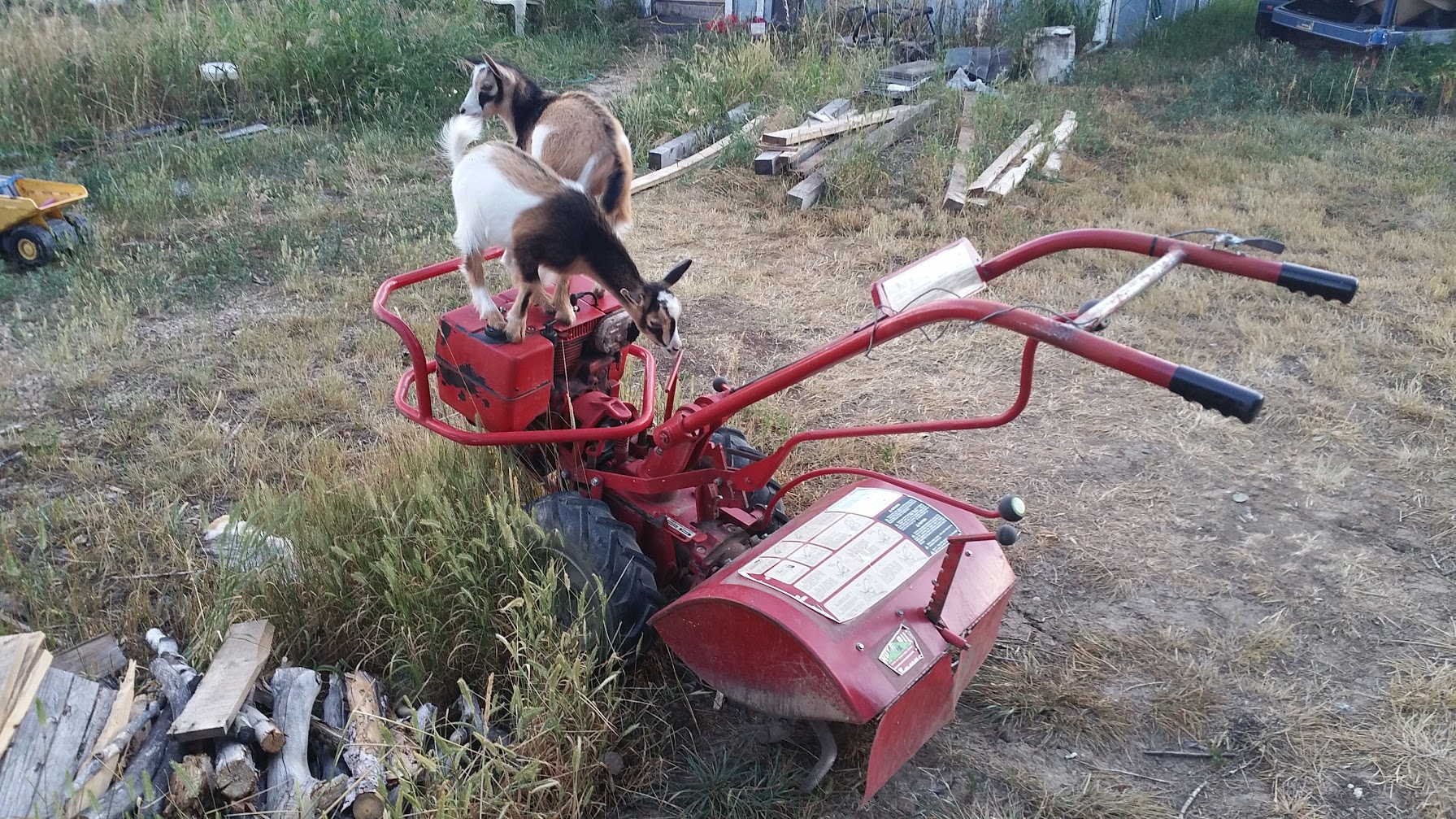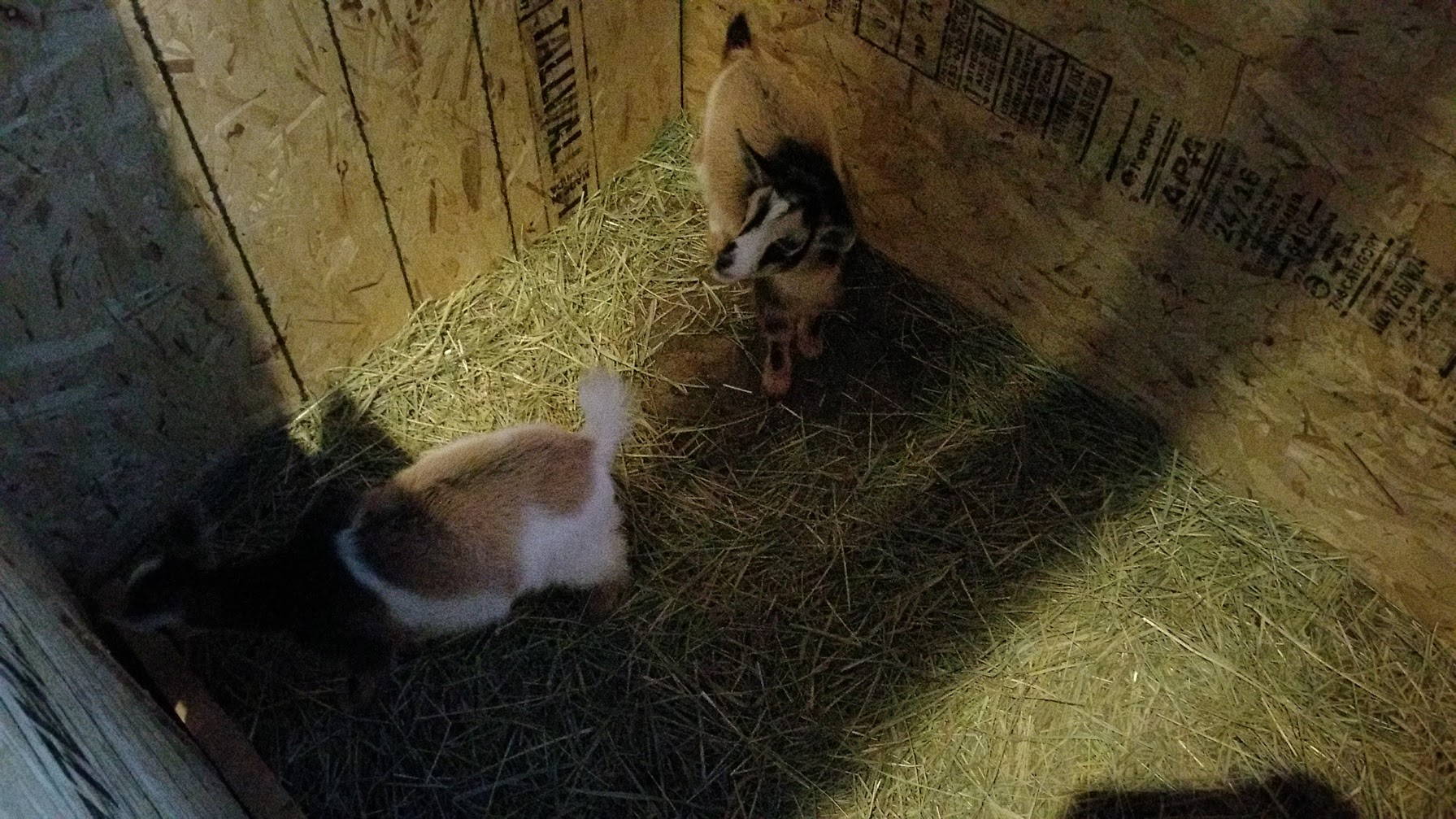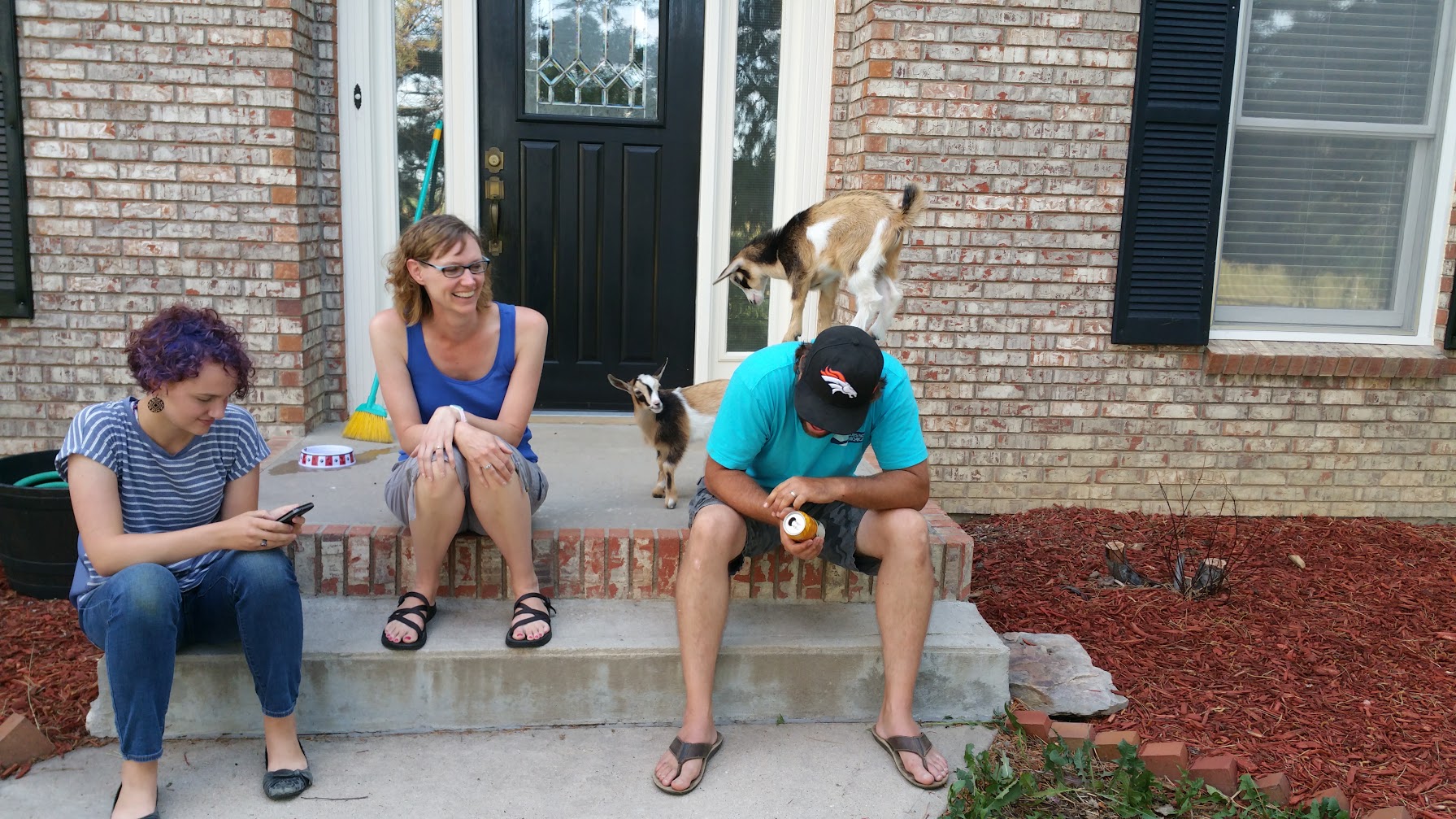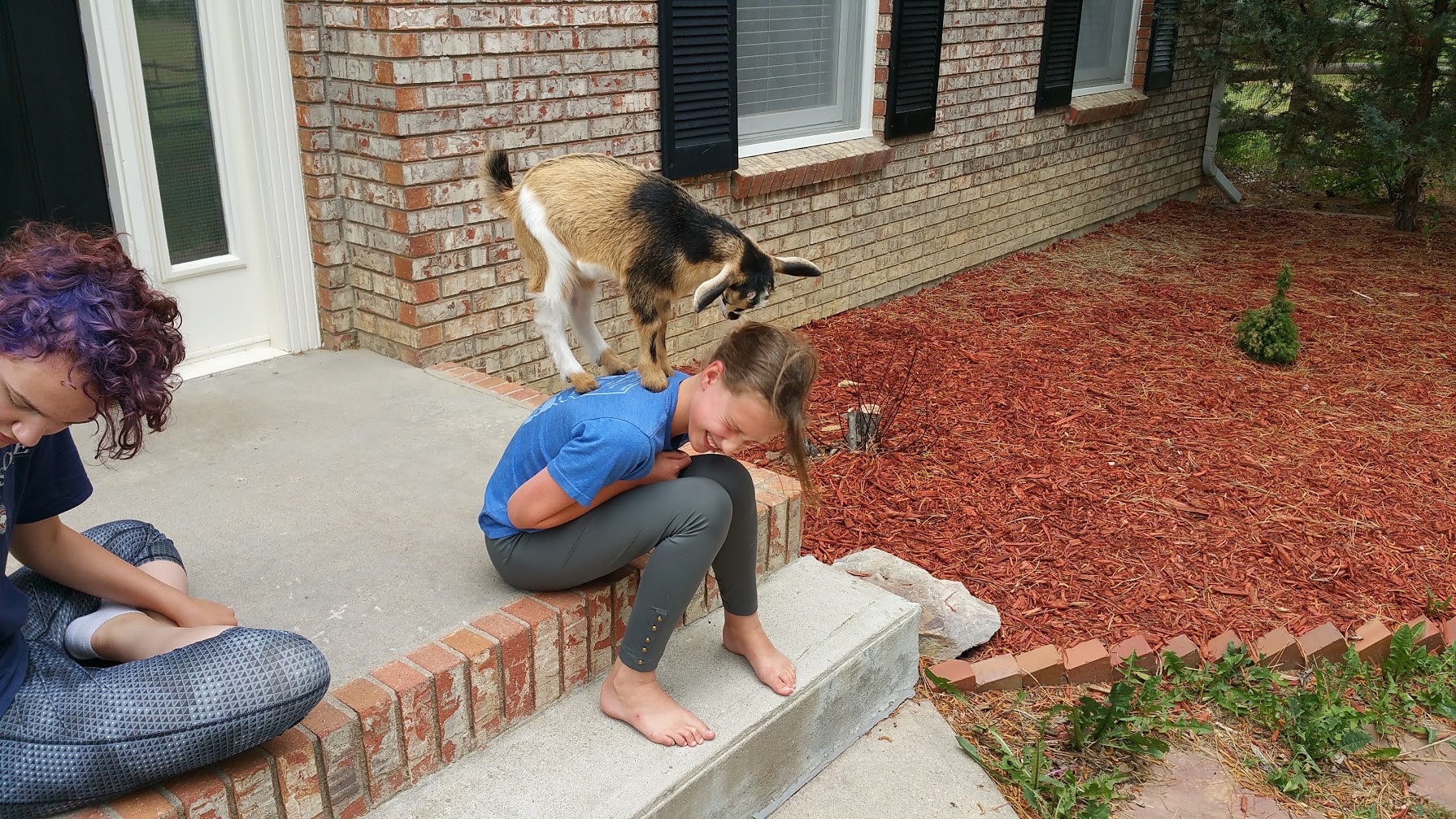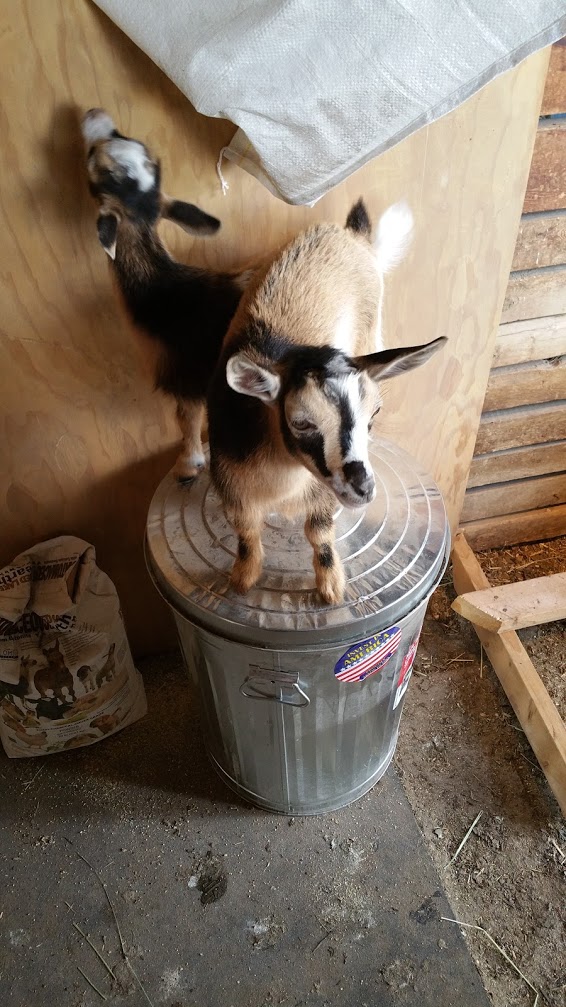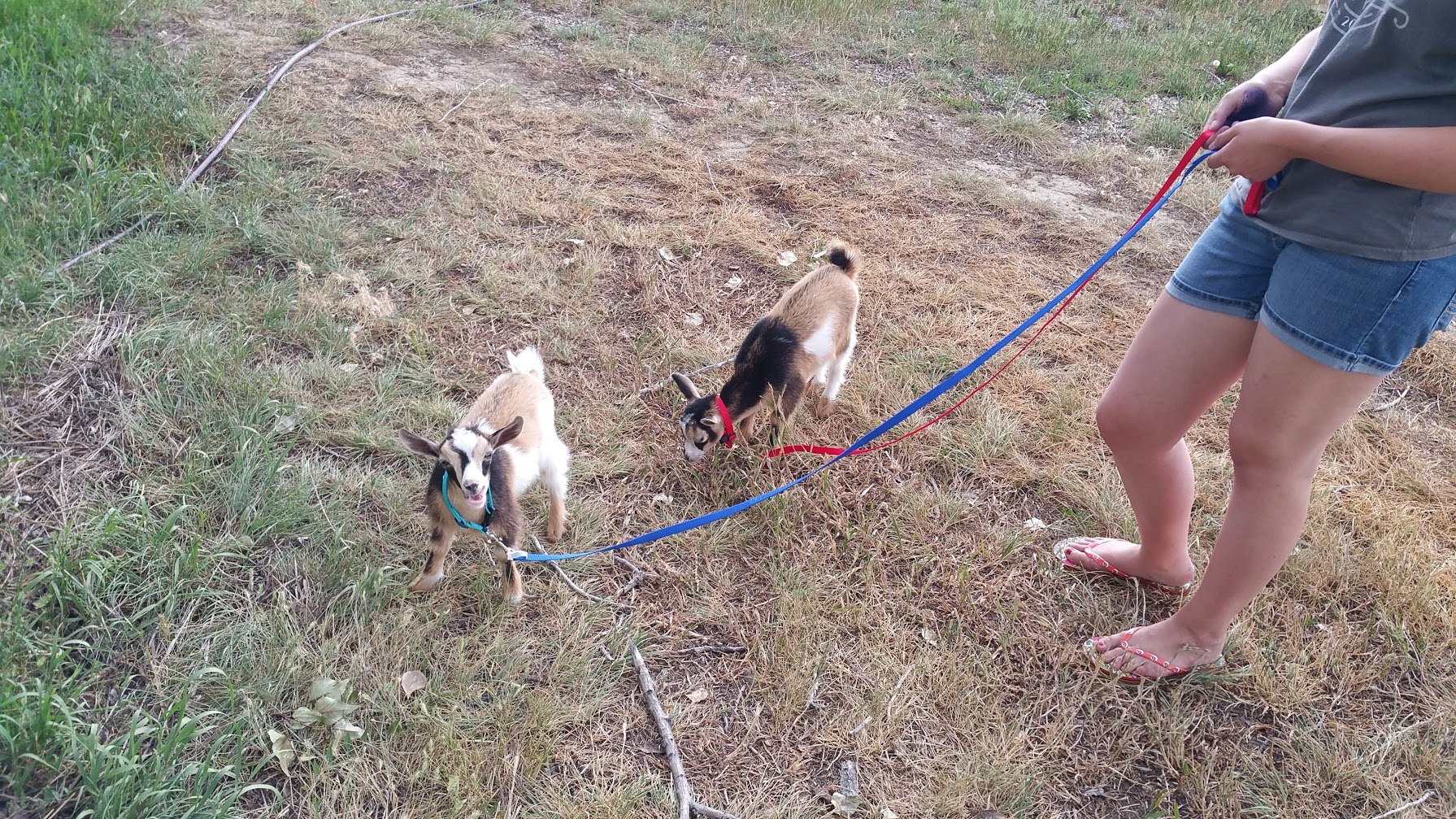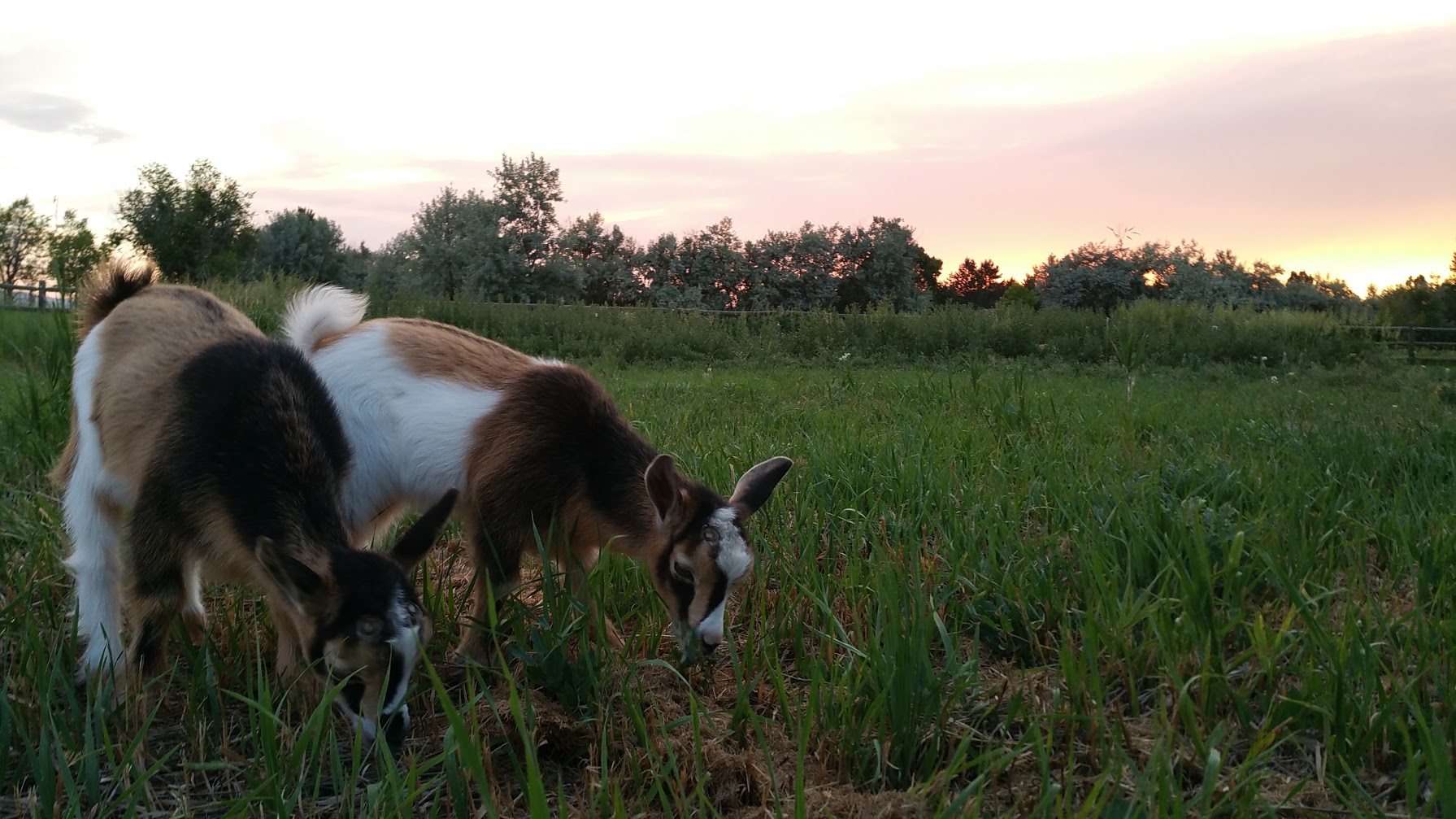 We had a lot of rain early in the spring and into summer, but the past month has really dried up. Fortunately our place comes (at decently high cots) with water rights. I irrigated yesterday for the first time. We only get water in short runs (8 hours in this case) so I focused on watering our large cottonwoods and yard, deciding to leave the pastures to fend for themselves while the horses eat them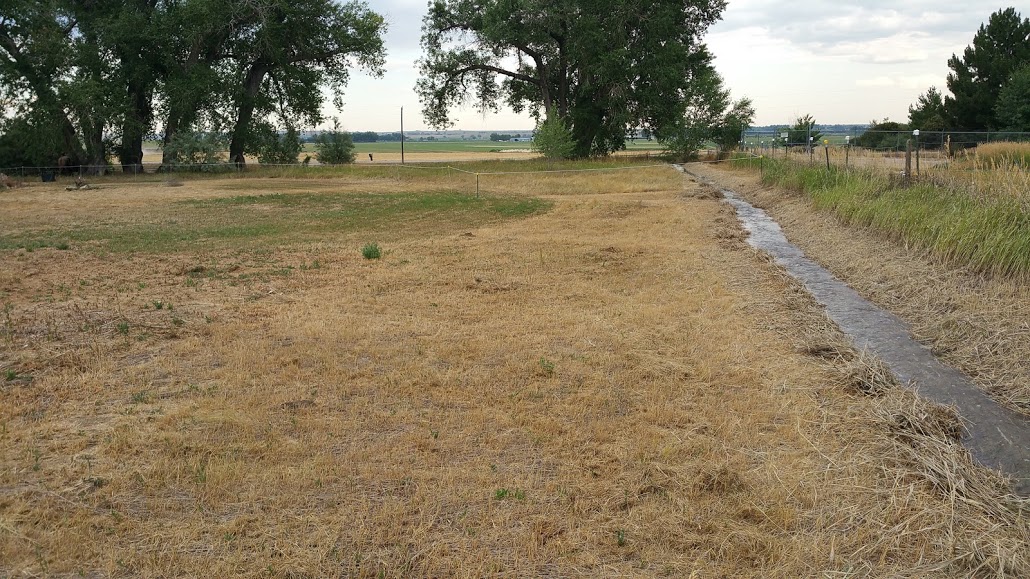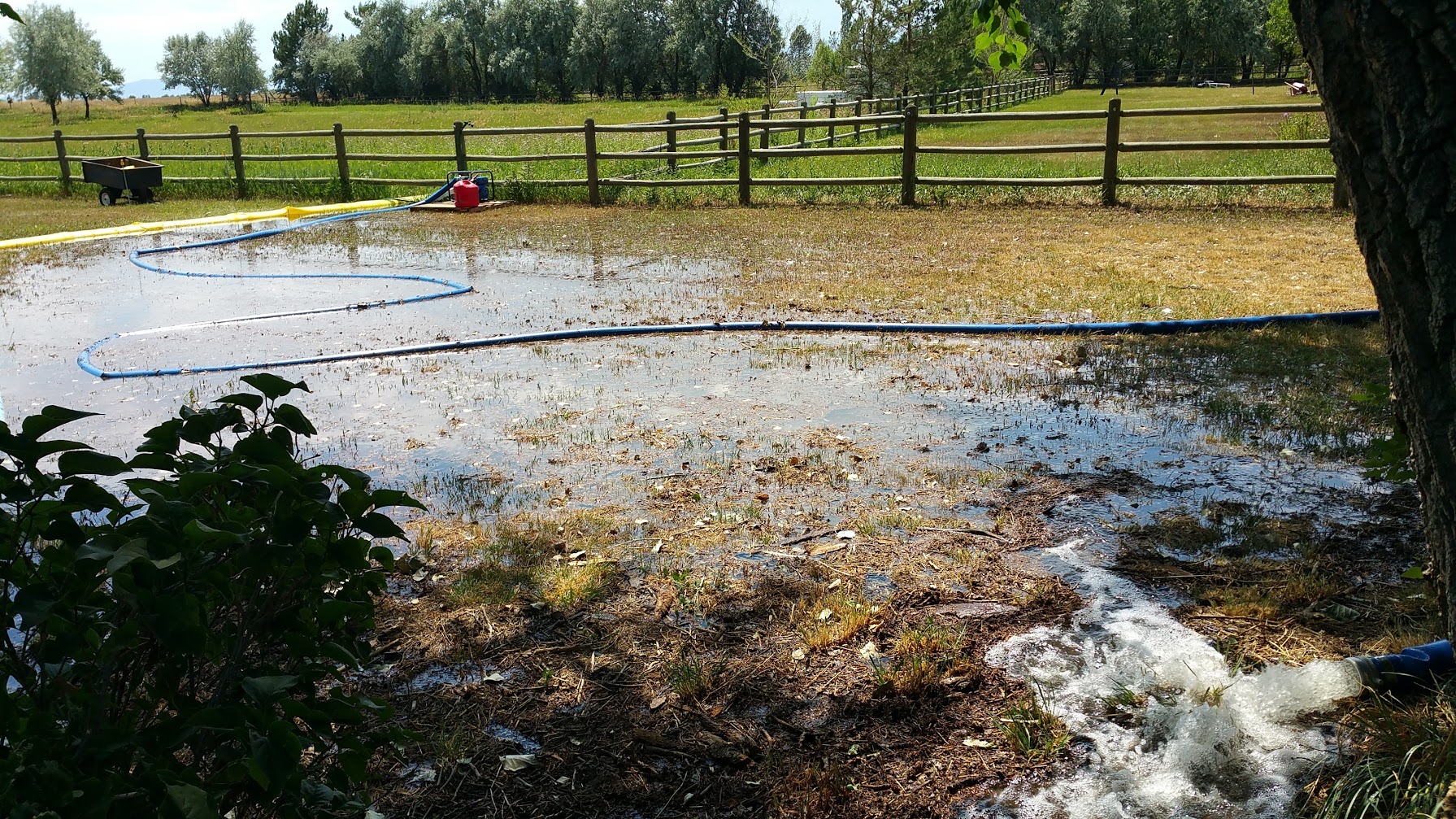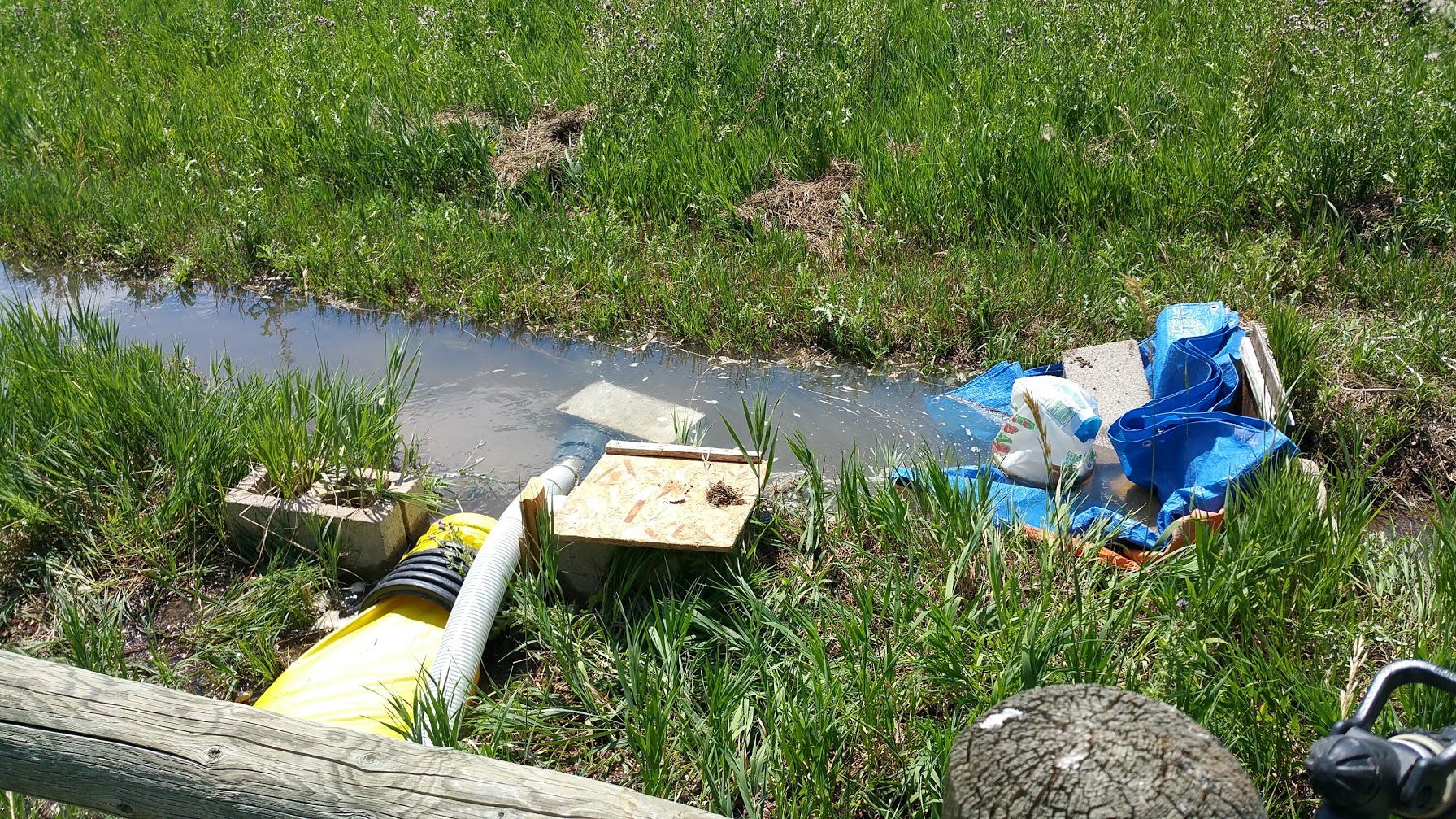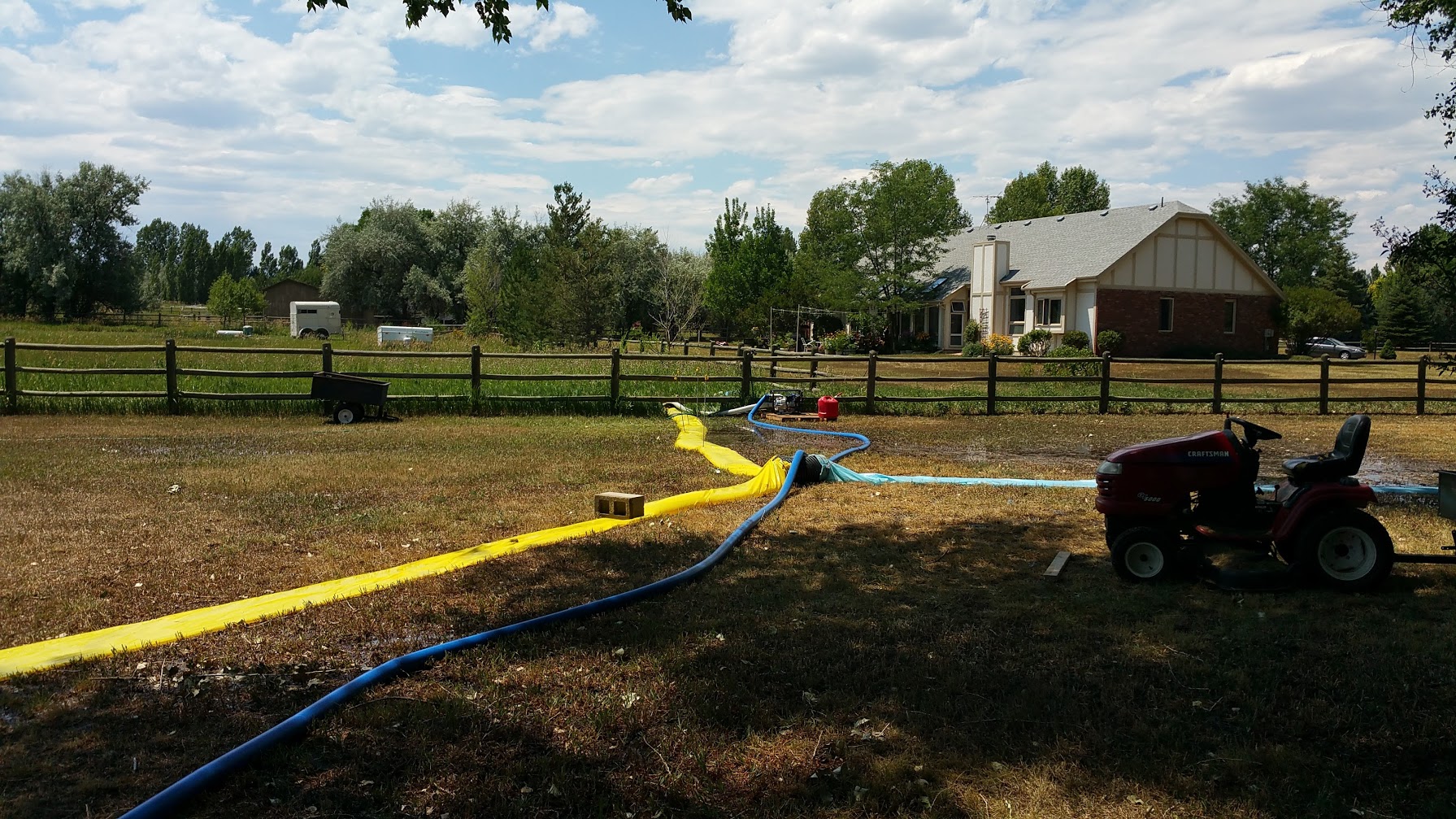 We are blessed to have amazing views of the sky here. Here are several shots from around our place.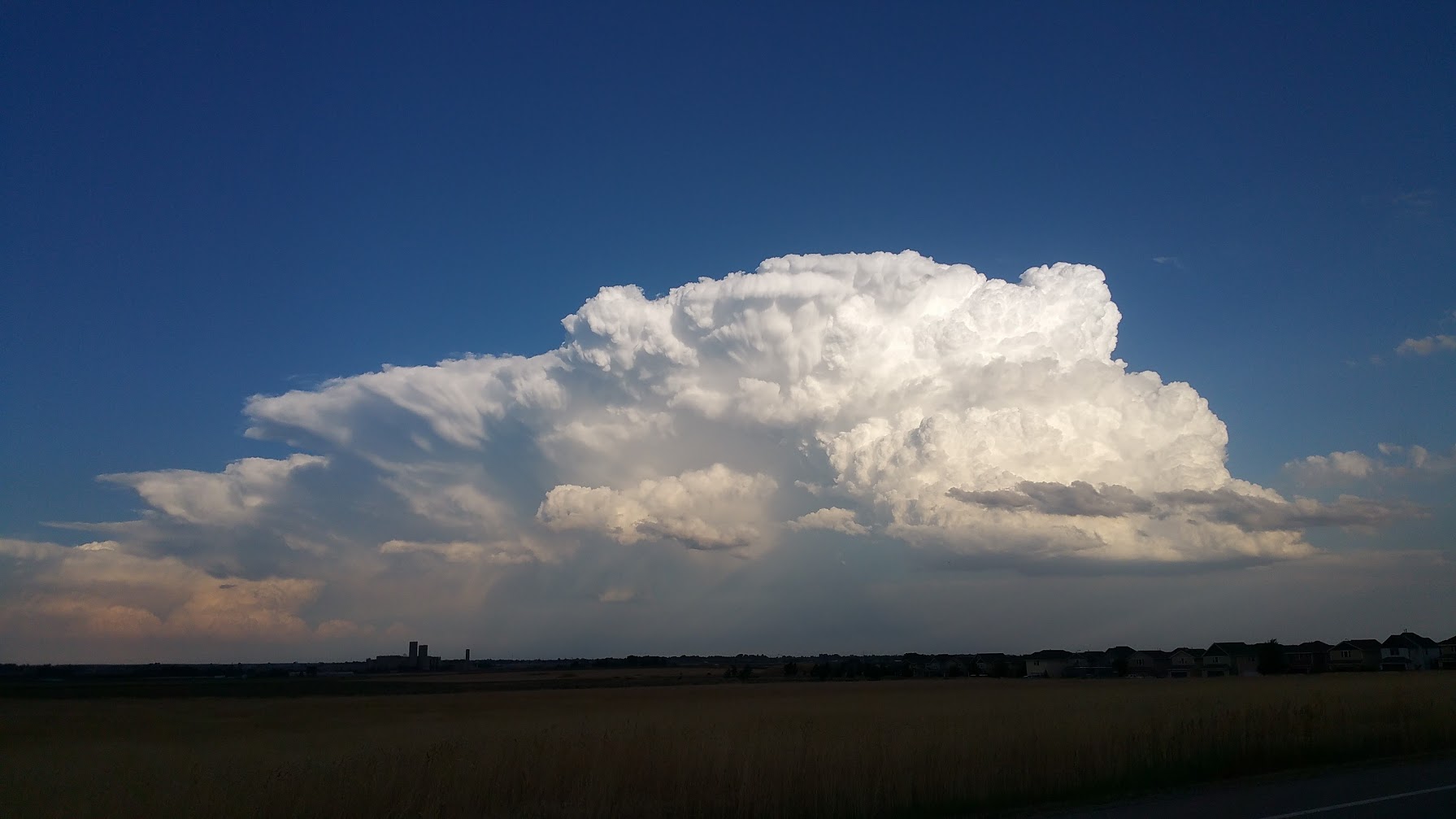 Unfortunately, as I often say, I've not done much rocking since being in our new place. I DO have a shop and once I can get it organized I will get the saws spinning and everything else going again, but for now the rocks are just getting older - fortunately they don't expire

Thanks for indulging me!