My yard is full of blooms/buds.
Two varieties if apples. The darker ones never have fruit on this tree, but do on another.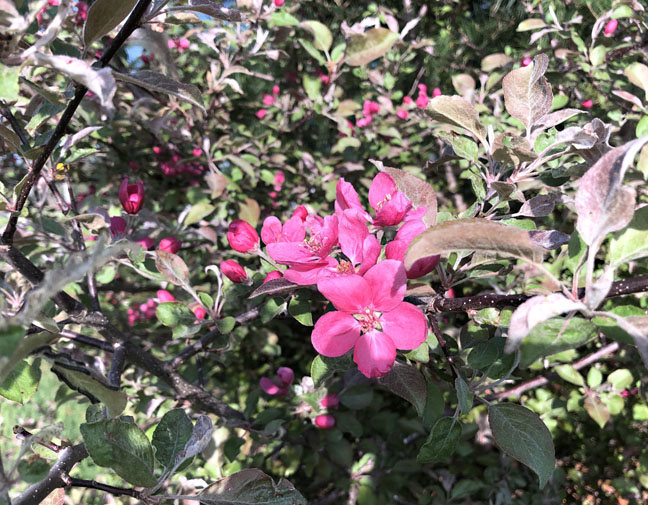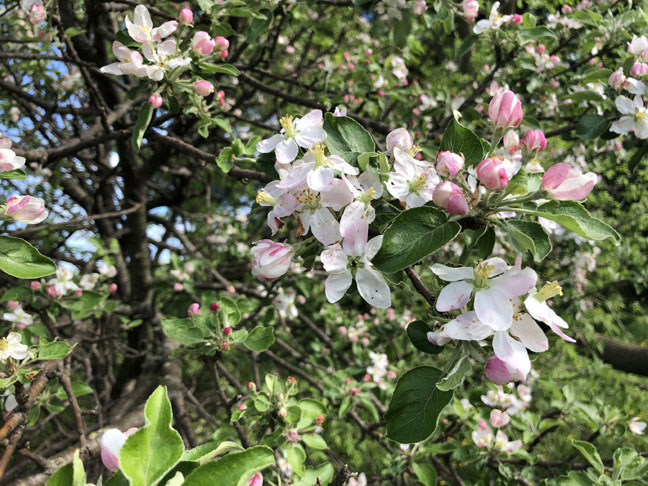 Plum.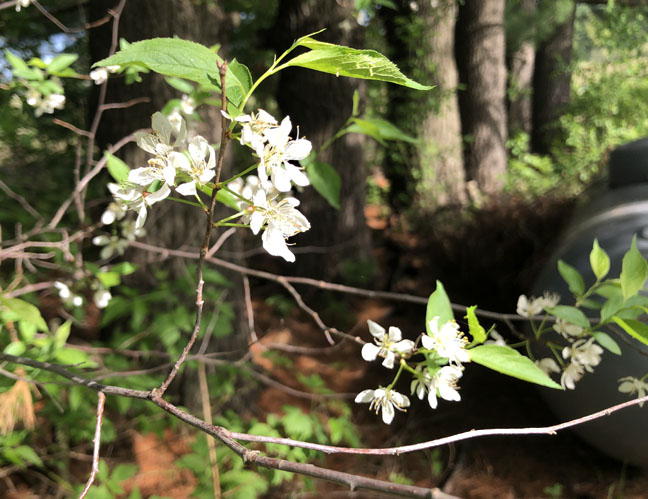 Lilacs still have not bloomed, but getting closer.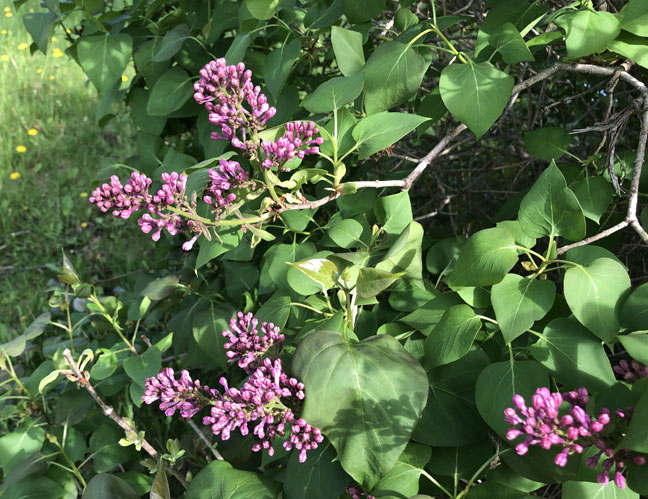 And a photo of an asparagus plant that was 2-3" tall on Saturday. By Monday it was about 16".