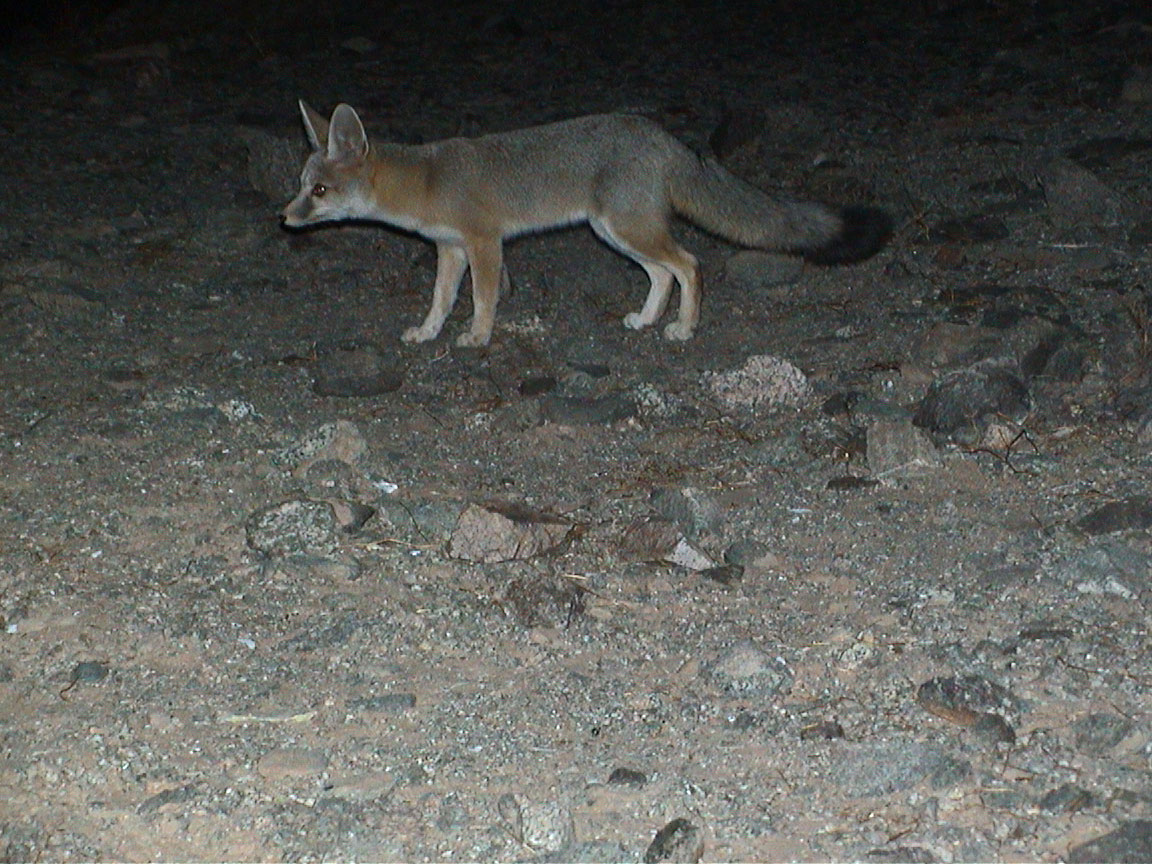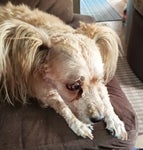 Diane
drocknut
, I'm sure you know I haven't spent much time on RTH since December. I didn't want to come right out and ask, I thought that your mom had probably passed. My condolences to you.
My mom passed in March 2018, and my MIL a few years before that. Now I have no one to ask to braid my hair, and no way in heck I can do it myself.
But my dad is still kicking! He will be 95 in July. I've only seen him twice since I got out of the hospital, need to see him more often while he is still with us. Will make a point of visiting before I have my surgery on Jun 22, next week!
Thank you
rockpickerforever
Jean, yes, my mother passed away in the end of April this year. Thank you for your kind words.
My condolences to you too on your own mother's passing and your MIL too. Glad to hear that your dad is still with us. Definitely make it a point to visit him before your surgery, ya never know what the future holds or how long you have left with your dad. I was thinking my mother would outlast me but unfortunately that was not to be.
Hope your surgery goes well.
Sending prayers and healing vibes,
Diane